#1 Best Way to Get Kids to LOVE Dinner Tonight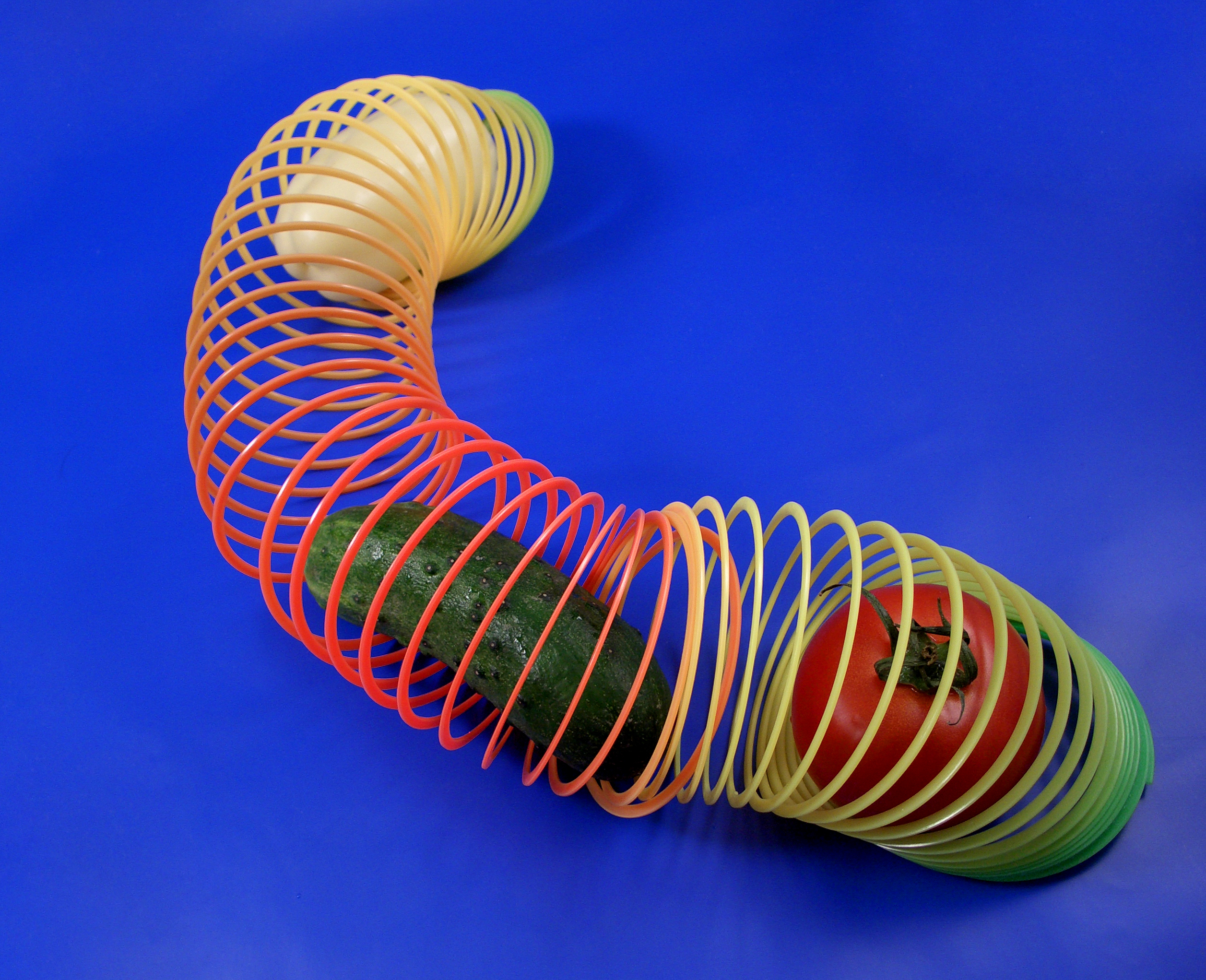 It's something we all dread to hear. After spending valuable time we would have rather used doing something else, having created a balanced & nutritious meal for our family, when we sit down to eat all we get is the droll of the same old, "I don't like this food, mom" drum.
Get Kids Involved in Meals
Solve your problem every time by getting the kids involved. When making out the menus: have the kids each choose which veggie they want to eat with the main dish. When preparing a new dish that you wonder if they will eat: call them in to the kitchen and let them roll up their sleeves and peel potatoes & garlic, let them stir the meat as it browns and toss the onions in the oil and then watch how it turns "translucent." Have them participate as the veggies turn bright green then soften to a dull more cooked color that they will see on their plates.
Encourage Family Dinner Conversations
Then, as the food is plated for them and it goes into their cute little mouths, instead of talking about how odd it is for their eyes & taste buds, because they got to shake in the salt, ask them if they can taste it. Have them move the food around on their tongue till each flavor is recognized. Have them talk about what the texture would have been if you hadn't cooked the meat and narrate what the texture is now.
Enjoy Seeing the Kids Eat What You Prepared Together
All this talk about what went into the dinner should distract from the weirdness and allow everyone to have a wonderful time enjoying the hard-earned dinner!
Happy Eating!!
Post a comment below with how you helped your child explore new foods and how well it worked then share this post so more and more kiddos can start loving their healthy dinners.