Thursday's Thoughts | Inspired Quotes of the Week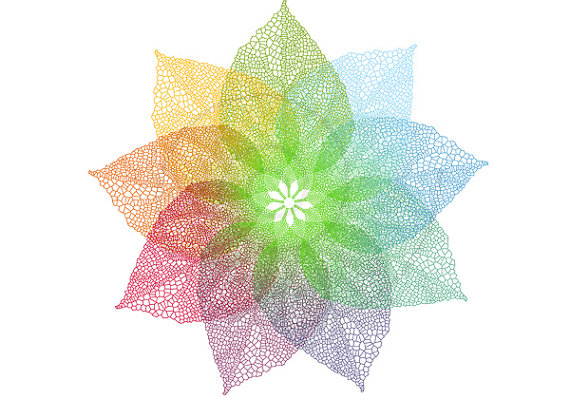 I am so inspired by the wise words spoken by those who have gone before me.
Our recent celebration of Halloween reminded me that this pagan celebration of ancestors, a special day to seek the wisdom of the ages as we wrap up the fullness that was spring & summer and settle in to the quieter times of fall & winter is something we can all take to heart.
My desire to glean from wisdom preceding me has been reflected in all the quotes on my twitter feed.  What follows is the first of what will be 52 posts a year and, what I hope will come to be something your heart looks forward to showing up in the wonderful world that is your week.  I have concluded them with an Irish Samhain (Halloween) Blessing.
Enjoy & May you be Inspired!
---
"It is NOW now. This is the only moment – for you to be in & that you truly have access to.
Make the most of it by being in it."
"Remember that sometimes not getting what you want is a wonderful stroke of luck."
– Dalai Lama XIV
"Dream as if you will live forever; Live as if you will die today."
– James Dean
"You can be pleased with nothing if you are not pleased with yourself."
– Lady Mary Wortley-Montagu
"Life offers you an amazing opportunity in every single moment to see and experience Who You Really Are."
"Now and then it's good to pause in our pursuit of happiness and just be happy."
"Sometimes the path twists and turns, but you always get to where you are meant to be. Trust the path."   (&)
"Don't live your life in any sort of "I will be happy when…" Find happiness in the now because that is where you are right now."
"If you are going to do something you have never done before, you must become someone you have never been."
"Appreciate the lessons of the past and enjoy the newness of the future, yet remember the present is today."
– Annette Thomas
"The most wasted of all days is one without laughter."
Blessed Be! oh Guardians
Blessed Be! loved ones and friends
Another year's upon us
As the wheel has turned again
We invite the ancestors one by one
To join us at our meal
We raise our cups in honor
And share memories with zeal
We share a harvest's bounty
And know deep in our hearts
The past must be cleansed away
For the future to start
The veil is at it's thinnest
We walk between the worlds
Diviners bring their instruments
And mysteries become unfurled
And now the witching hour is upon us once again
We share a blessed circle with our loved ones and our friends
Blessed Be to Guardians, To deities and more still
Blessed Be To You,
Let The Harvest Your Heart Fill
So Mote It Be!
---
Share the blessing with us by posting YOUR favorite quote in the comment section below.  Don't forget to include a link to yourself so I can give you a shout out when I post it.