Thursday's Thoughts | Inspired Quotes of the Week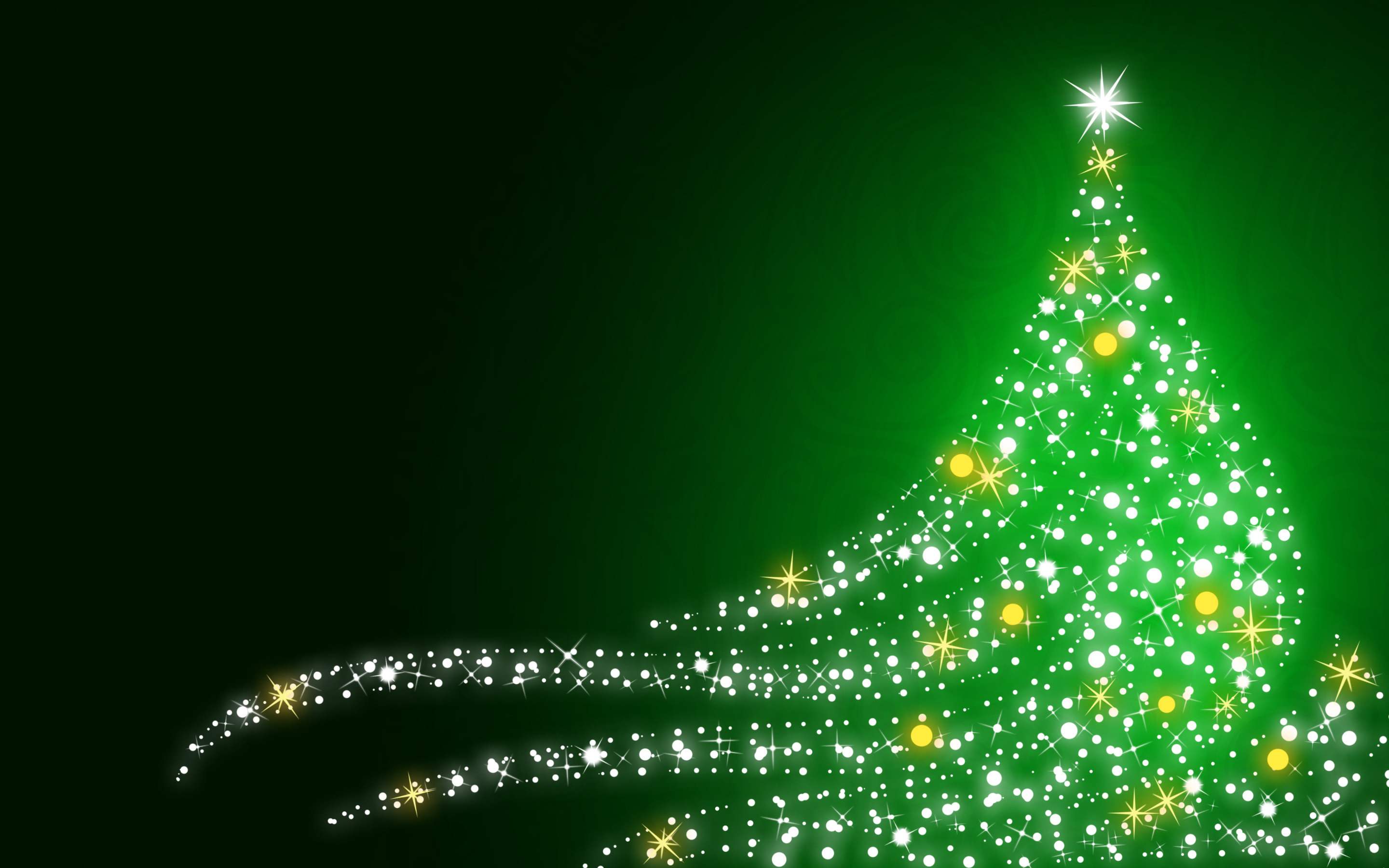 Christmas is such a beautiful time to share love.  May you be inspired to all the season's love by this sharing of wise words throughout the ages.
---
"It is NOW now. This is the only moment – for you to be in & that you truly have access to.
Make the most of it by being in it."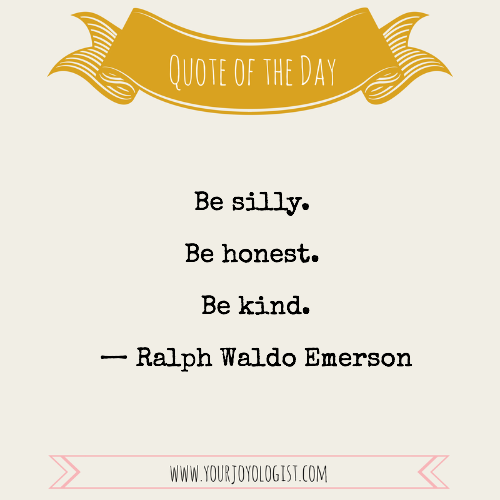 "You don't become what you want, you become what you believe."
– Oprah Winfrey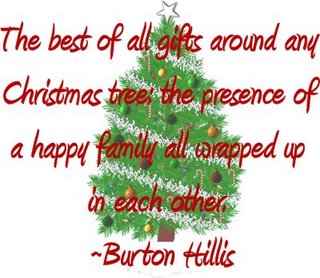 "What I choose to use my mind for is my choice. Inspire, or complain. Problem solve or blame. Choose now. "
– @BeingTricia
"A candle loses nothing by lighting another candle."
– James Keller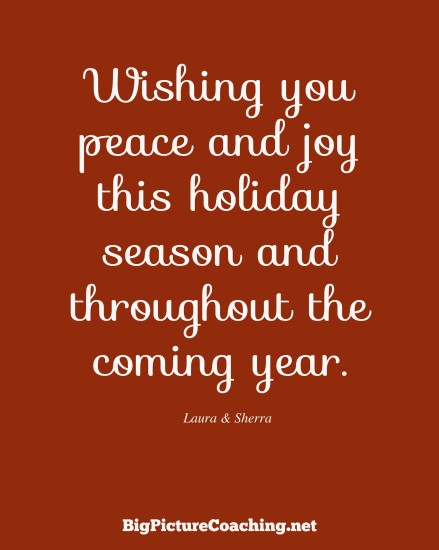 "Life offers you an amazing opportunity in every single moment to see and experience Who You Really Are."
"Now and then it's good to pause in our pursuit of happiness and just be happy."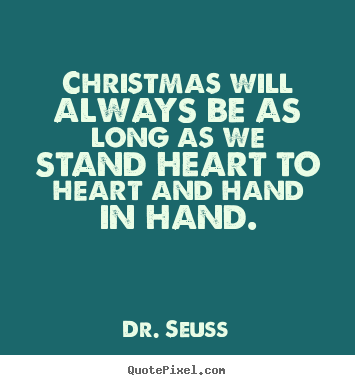 "Sometimes the path twists and turns, but you always get to where you are meant to be. Trust the path."   (&)
"Don't live your life in any sort of "I will be happy when…" Find happiness in the now because that is where you are right now."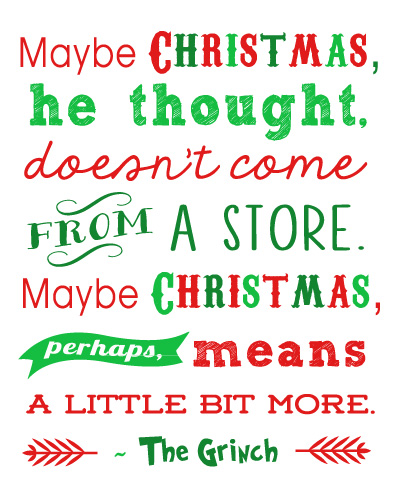 "If you are going to do something you have never done before, you must become someone you have never been."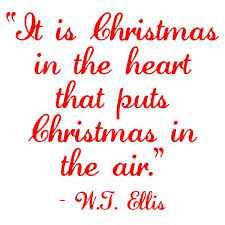 "Appreciate the lessons of the past and enjoy the newness of the future, yet remember the present is today."
– Annette Thomas
"The most wasted of all days is one without laughter."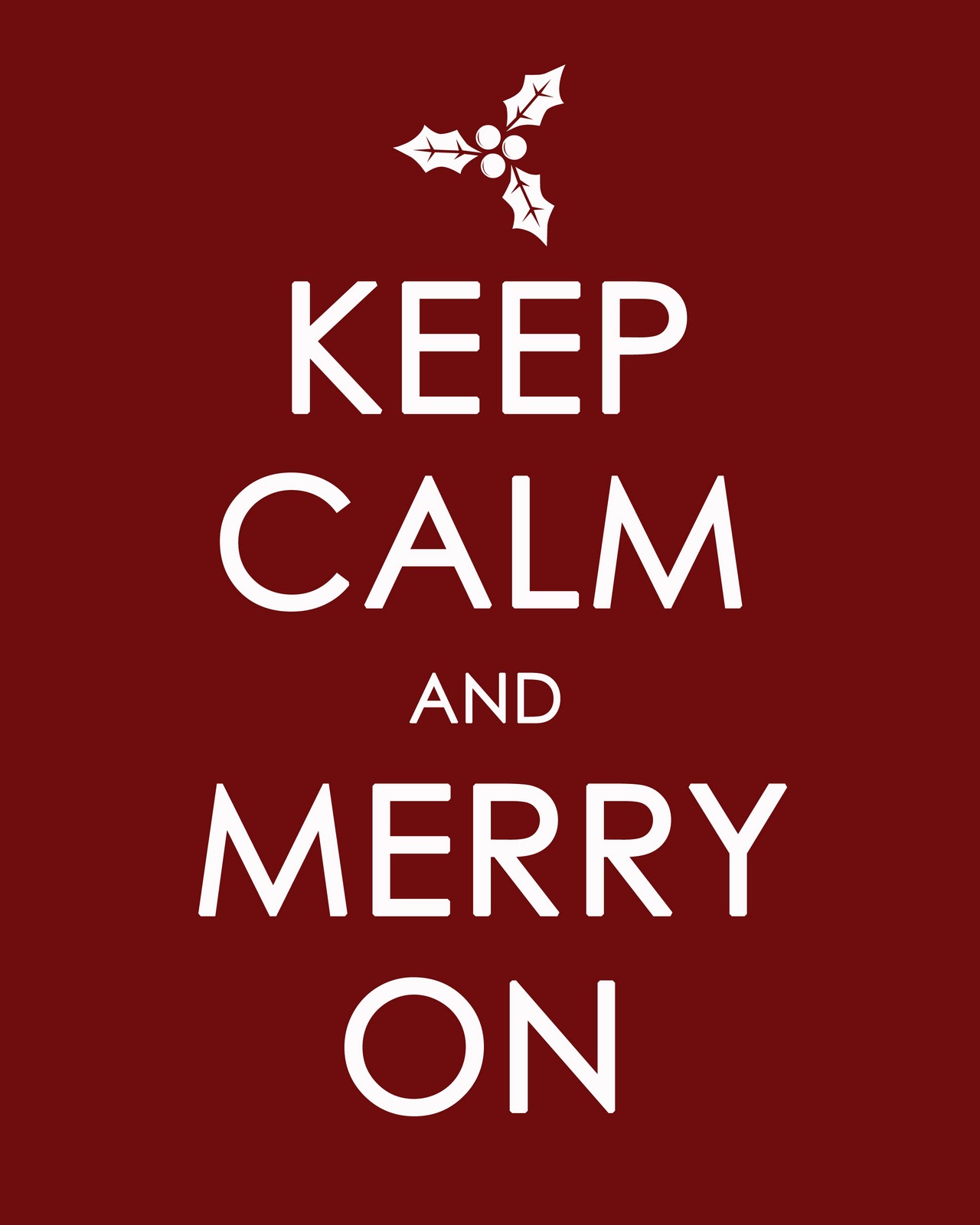 ---
Share the blessing with us by posting YOUR favorite quote in the comment section below.  Don't forget to include a link to yourself so I can give you a shout out when I post it.