Thursday's Thoughts | Inspired Quotes of the Week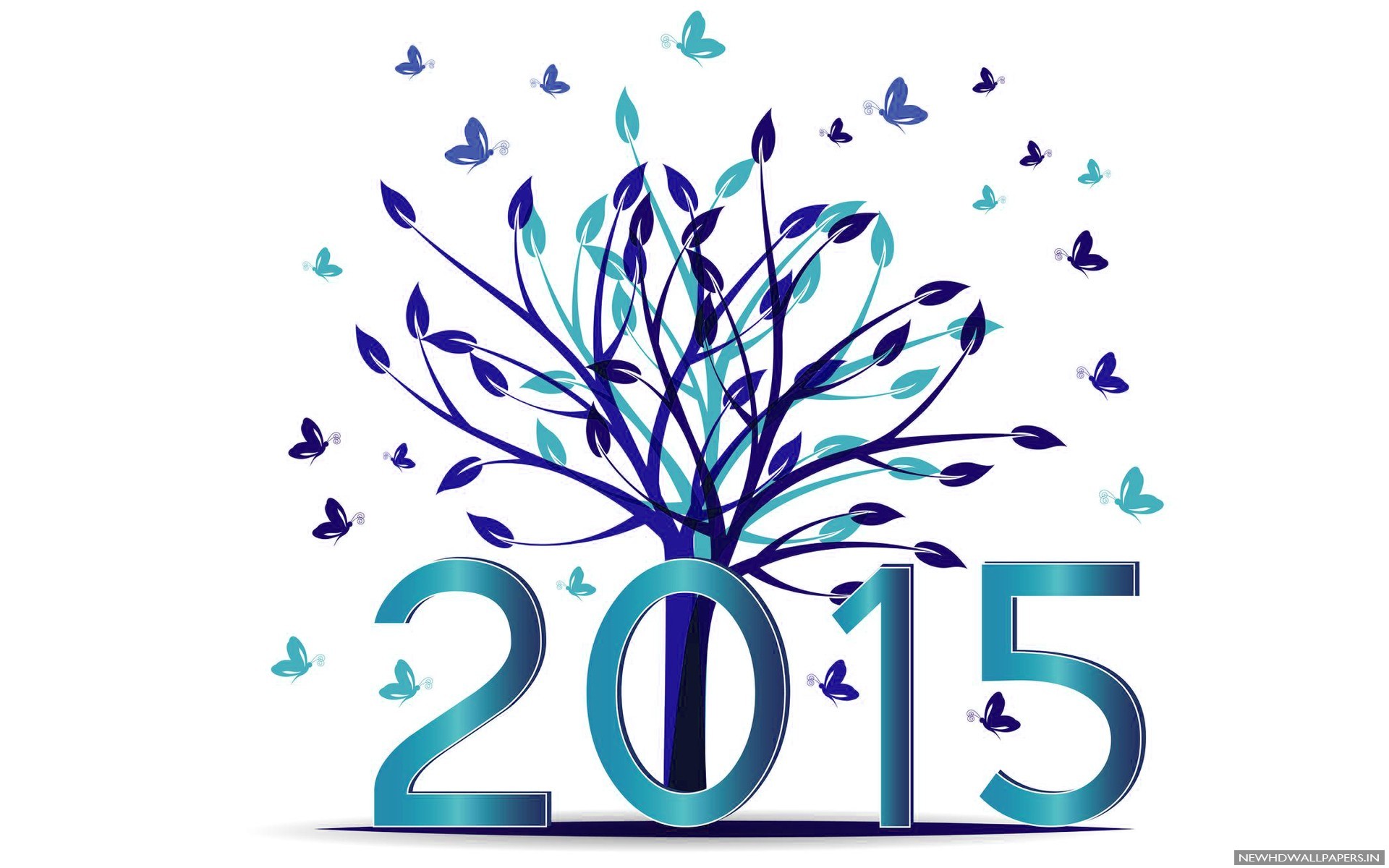 A dear sweet new year.  May all your dreams come true and all your hurdles be jumped.
---
"Everything you want is on the other side of fear."
"New Year's Day. A fresh start. A new chapter in life waiting to be written. New questions to be asked, embraced, and loved. Answers to be discovered and then lived in this transformative year of delight and self-discovery. Today carve out a quiet interlude for yourself in which to dream, pen in hand. Only dreams give birth to change."
"I hope that in this year to come, you make mistakes. Because if you are making mistakes, then you are making new things, trying new things, learning, living, pushing yourself, changing yourself, changing your world. You're doing things you've never done before, and more importantly, you're doing something.


"May you feel the gift of life that runs through your body and your breath."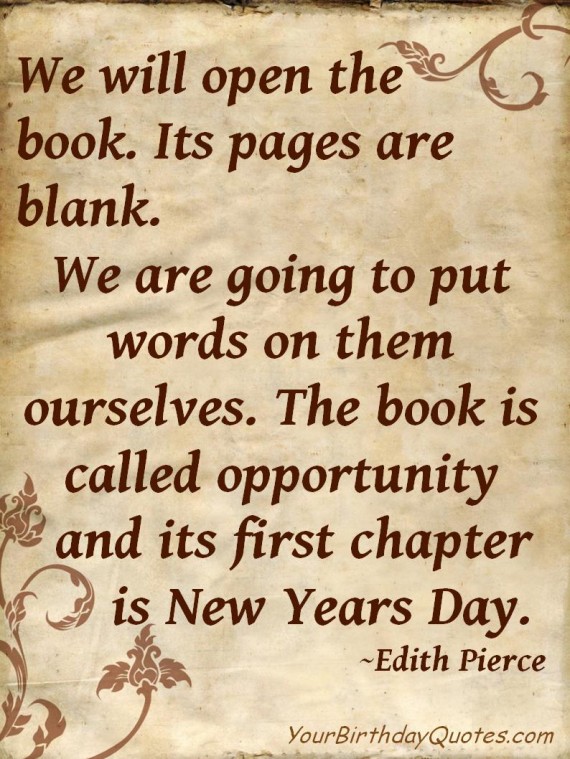 "Whether one believes in a religion or not, and whether one believes in rebirth or not, there isn't anyone who doesn't appreciate kindness and compassion."
– Dalai Lama XIV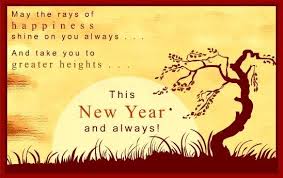 "May your heart expand relieving you of pain, suffering, grief, doubt, lack, unworthiness, sadness, and anything else that seems to be in your life that holds you back."
"We're all learning how to give and receive love. Each year you'll do more of both; don't be too hard on yourself." –
---
Share the blessing with us by posting YOUR favorite quote in the comment section below.  Don't forget to include a link to yourself so I can give you a shout out when I post it.