Juicy Banana Shake|Juicing for Kids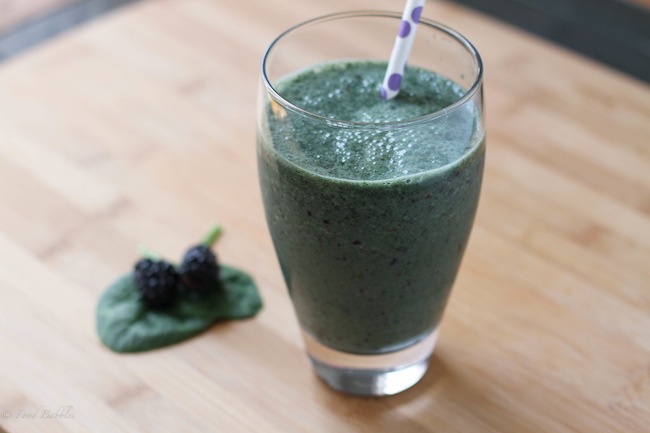 Breakfasts are a challenge as we are healing Juvenile Arthritis at our house.  Today I hit on a freshly pressed juice/shake that the kid really liked.
Juicy Banana Shake
Makes mom 8oz of Juice & a 16oz kid shake.
Juice together:
1/2 cucumber
4 small stalks celery
2 large bok choy leaves
3 small carrots
small handful parsely
several handfuls wheat grass
Pour off 8oz of juice for mom to drink then blend (we used our Magic Bullet) the remaining juice well with:
1/2 banana
1 homegrown raw egg
2 Tbsp frozen berries
1 tsp finely ground linseed
1/2 tsp lecithin
spinach to fill 2 cup blender cup
That's it.  Serve it up for a tasty breakfast or take with you for a meal on the run.
Many thanks to Melissa over at www.melissas-cuisine.com for the smoothie picture just like ours!  Check her website out for smoothies for the family members who aren't healing Juvenile Arthritis.
Share those breakfast recipes that work for your little healer!