My Favorite Muffins|GAPS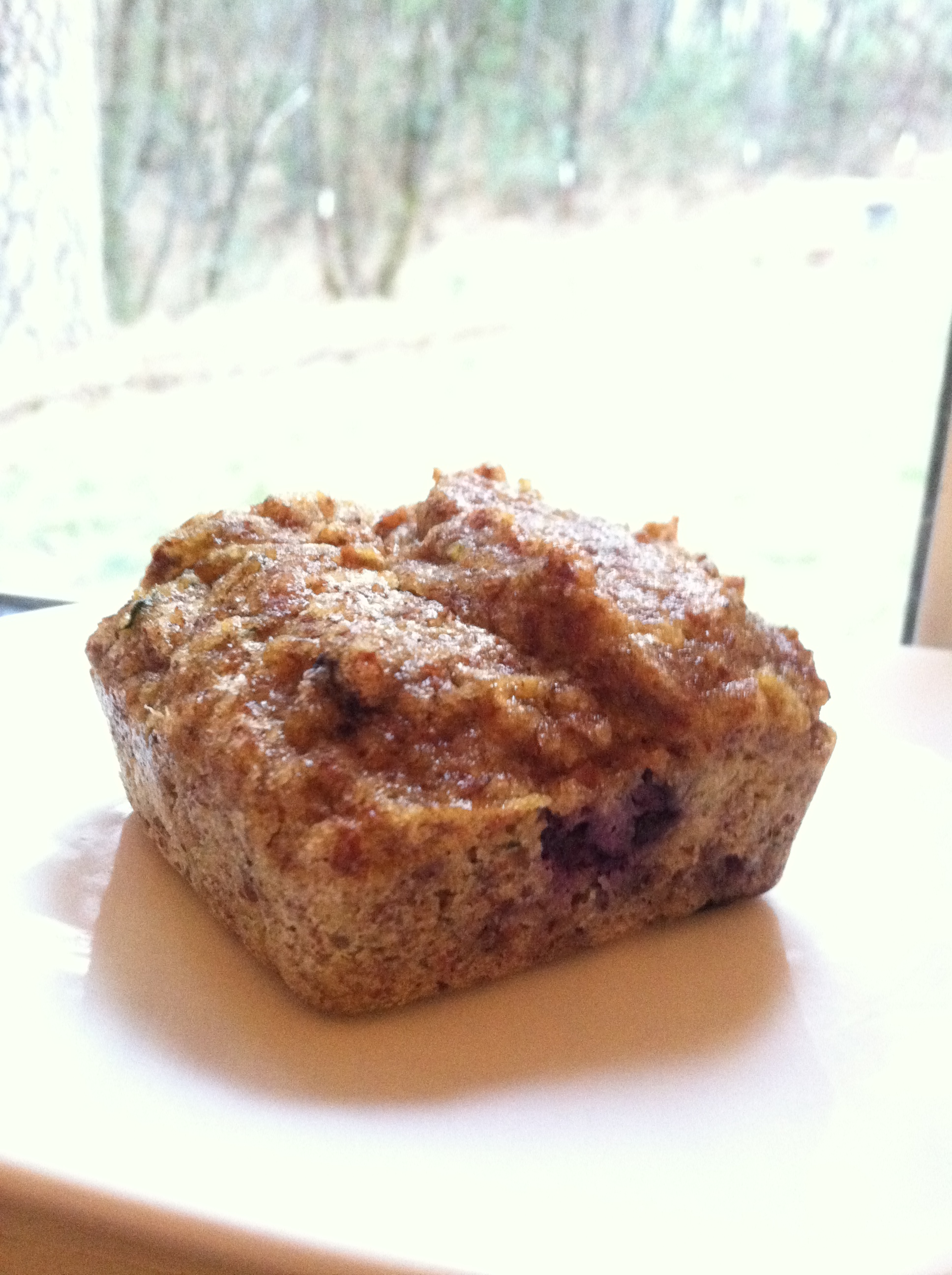 I'm digging out some of our old GAPS recipes to help restore our 4 year old's gut to health.  Here are my personal favorites, the original recipe has no flax but with the addition it has more Omega 3's and meets our Big 3 goals (protein, live food & omega 3s).
---
Makes 24 muffins.  Bake at 300 degrees for 28-35 minutes
Ingredients
6 egg whites
6 egg yolks
1 flax egg
1/2 cup honey
1 tsp salt
2 Tbsp vanilla
2 cups fruit or grated veggies
5 cups almond flour
Optional Ingredient Combos 
For Zucchini Muffins use zucchini as the veggie and add:
1 tsp ginger
1 tsp allspice
2 tsp cinnamon
For Carrot Blueberry Muffins add:
1 1/2 cups finely grated carrot
1/2 cup blueberries
1 tsp nutmeg
additional 1/2 tsp salt
Instructions 
Beat the egg whites till stiff and set aside.  Beat the yolks, flax egg, honey, salt & vanilla together till creamy and light.  Add the fruit or veggie (or any combo thereof).  Stir in the almond flour and fold together with the egg whites.  Do NOT overstir!  The air in the egg whites are the only rising agent in this recipe so if they flatten, the muffins will be flat.
Bake until well set and enjoy!