Home
The Dream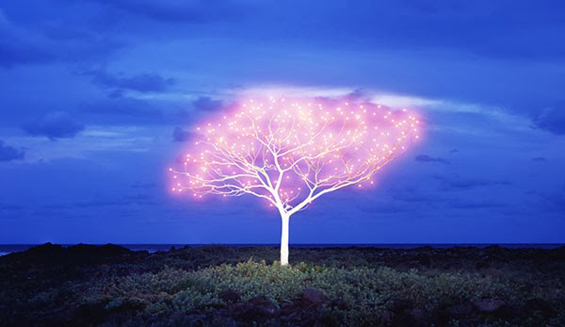 My first thing is always to write. To write, to write, to write. But… what to write? I am an idea girl. I love ideas, I love newness, I love freshness, I love beginning. How do I choose what to write when I want to write about an entirely NEW topic almost every time I take hold of a pen (or keyboard, as the case may be).
Here are some of the writings!
Change Your Mind – Change Your Life
Out of The Darkness-A Soul's Journey to Freedom
Here are some topics to be addressed in the future:
Who I Am
Why I Am
What I Am
All the Things I Love
Quantum Physics
Homeopathic cures
Energy & It's Relationship To…Everything
The Wild and Wacky Exploration of my World
How the Human Spirit can be Free
Why it's Amazing to be ME (& YOU)
How to Fit into our Culture and our Choices
How to Relate to the World Around Us
How to Parent Children into Divine Freedom
How to Expand into the Best
How to Feed Body & Soul
Why it's Important to Read Obscure Writings
Why it's Important to Honor our Children
How our Soul Connects To… Everything
How our Body Connects to Itself
How our Spirits Connect to Each Other
Everything I know & Everything I Don't Know
Something New Every Week
Something Obscure and Unseen
Mysteries Unearthed
Misplaced Beliefs Dislodged
I want to free captured spirits who are ready to allow their space to expand and show them the path to live their dreams. I want to share with the world the journey that I am on.
I want to create my own box, a beautiful space where there are no walls and no ceilings.  To be firmly rooted upon our dear life-giving Earth and sweetly breathing the clear air which our blessed trees lavish upon us. I want there to be a divinely placed tree in my own box, a tree that rustles in the cool breeze, a tree whose leaves glisten with iridescence.  A tree I can sit under to compose, to research, to be alone and to connect with every other soul in the universe.
I want my own place. A place of expression. A place of freedom. A place of expansion. A place of dreams are coming true. I want a place that "Wow's" people, raises their eyebrows, and gives them something to chew on. A place covering topics which would have never crossed ordinary paths. I want a place to expand on what has been mulling around up there in a way that makes things easier for them. To help them build their dreams. To come closer every time they read to the Spark that is the Divine inside them.
THIS is that place.