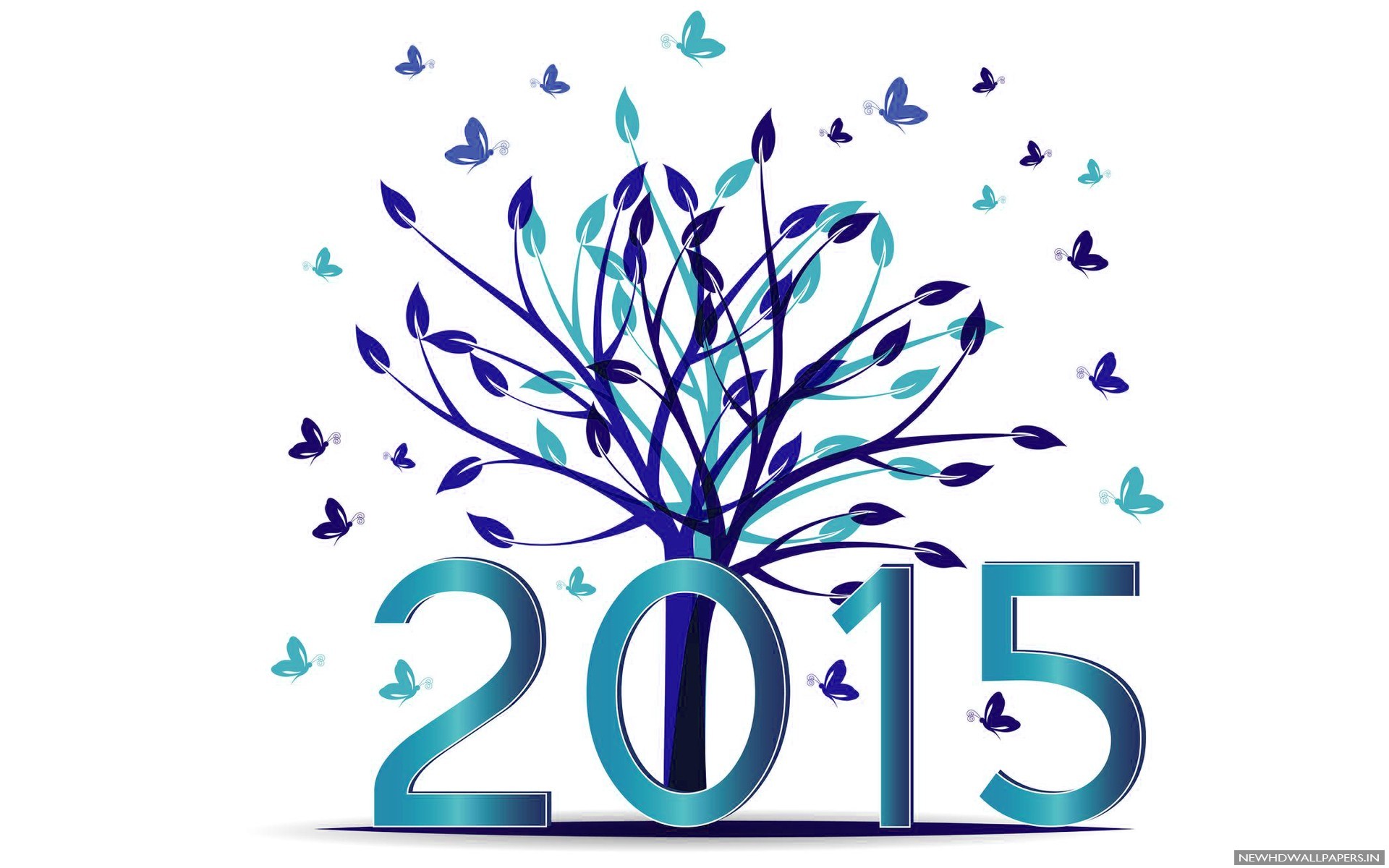 I'm still in the throws of piecing together the direction I want this year to take for me.  It's a fun journey and I hope yours is going just as well.
---
"Happiness is a habit. Cultivate it."
"What an amazing thing that we are alive! Don't forget it is a gift! BE alive."
"Every thought that you are choosing to get emotionally involved with is a seed planted in the garden of your mind...
&…
 Write out the change you are making – carry it with you and look at it often.


"As you uncover your truth, you will move away from suffering and into the flow of living."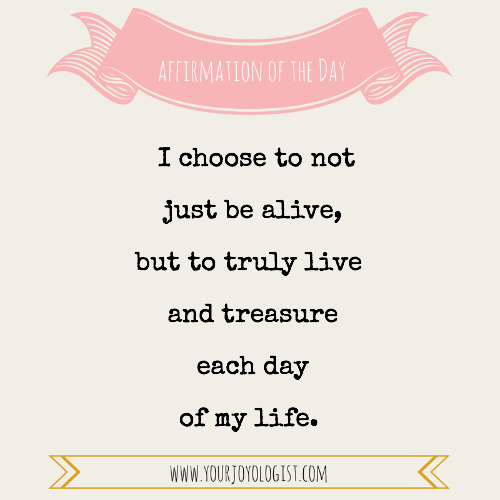 "You can't buy inner peace or wisdom with money. You have to create them within yourself."
– Dalai Lama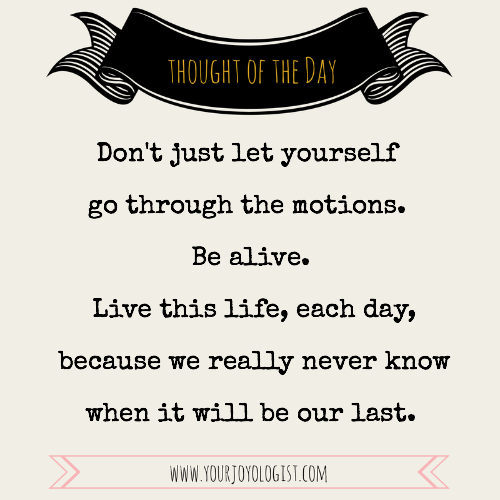 "Love has the kind of power criticism only wishes it had."
– @bobgoff
---
Share the blessing with us by posting YOUR favorite quote in the comment section below.  Don't forget to include a link to yourself so I can give you a shout out when I post it.