365 Days of Gratefulness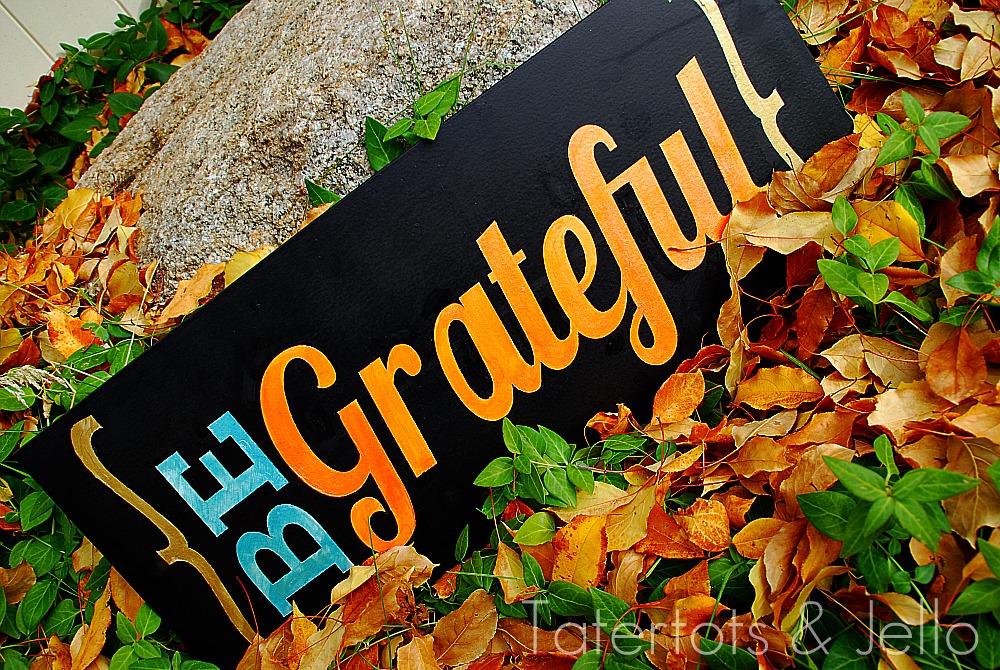 Gratefulness Journal Inspiration
It has been three hundred sixty-five days since i began my gratefulness journal.  One year ago I found an
easy little app to write in
.  It was actually the ability within the app to choose an emotion to go with the written entries which inspired me to see if I could
always
 figure out a way to choose at least a tiny bit of a smile.
Choose Gratefulness
And so began my year of a new way to write.  I
committed to writing every single day
and NEVER putting down anything that wasnt positive.  It's been a challenge.  I can't say it hasn't.  38 years of taking up my pen as a license to
focus
on whatever was the most negative piece of my current life was not an easy habit to break.
How to Journal Gratefully
But I did it.  Sometimes I had to write it out and then go back over each sentence with the clarified, positive sentence, deleting the original.  Sometimes, I just had to force my mind to reframe.  
Reframe.  Reframe.  Reframe.
 It has been a challenge.  To see ends as beginnings.  To see problems as pointers to solutions.  To believe that everything in my life is gently flowing me in the direction of my highest and best purpose.
Keep It Up~It Only Gets Better!
But I did it.  I have 365 entries of wonderful, positive life affirmations.  Yes, I used it to work stuff out.  No, I didn't live an entire year free of trouble.  But in each of those "troubles" I was able to see the picture. See what was REALLY going on.  Feeling unloved pointing to the intense love that I am made for (& am learning to grant my self), feeling failure pointing to the crazy awesome sucesses that life has for me, feeling anger pointing to the sweetly divine love that my heart is hardwired to push and push and push toward.
It has been a wonderful journey.  An adventure unexpected.  The first of so, so many.  I would challenge everyone to do it.  To pen your new life.  To see it unfold.  To put your sweet dreams of love down on paper.
And see what your life looks like in 365.
Comment below on how your life has changed from your gratefulness.